Automatic Sprinklers
Routine Care Task
Winterize the system (cold climates)
Priority





Water should be cleaned from sprinkler lines prior to the winter in any region of the country where freezing water temperatures may cause expansion cracking to the system (since water expands when it freezes).
NOTE: The tasks and timings shown here for your Automatic Sprinklers are based on a single-family home (owned), located in Massachusetts, United States, with priority set at '1 star' or higher, for all possible goals.
If you set your personalization differently in your Home Wizard app, then you may get reminders for different tasks and timings in your recommended home care program for your Automatic Sprinklers.
How To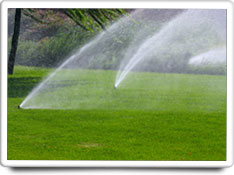 This task involves using compressed air to remove all the water out of the automatic lawn sprinkler system, and shutting off the water supply and the control unit.

If you decide to rent an air compressor to do this task yourself, then consult your user's manual for the correct operating procedure for your system.
Helpful Accessories
Rotary Gear Driven Sprinkler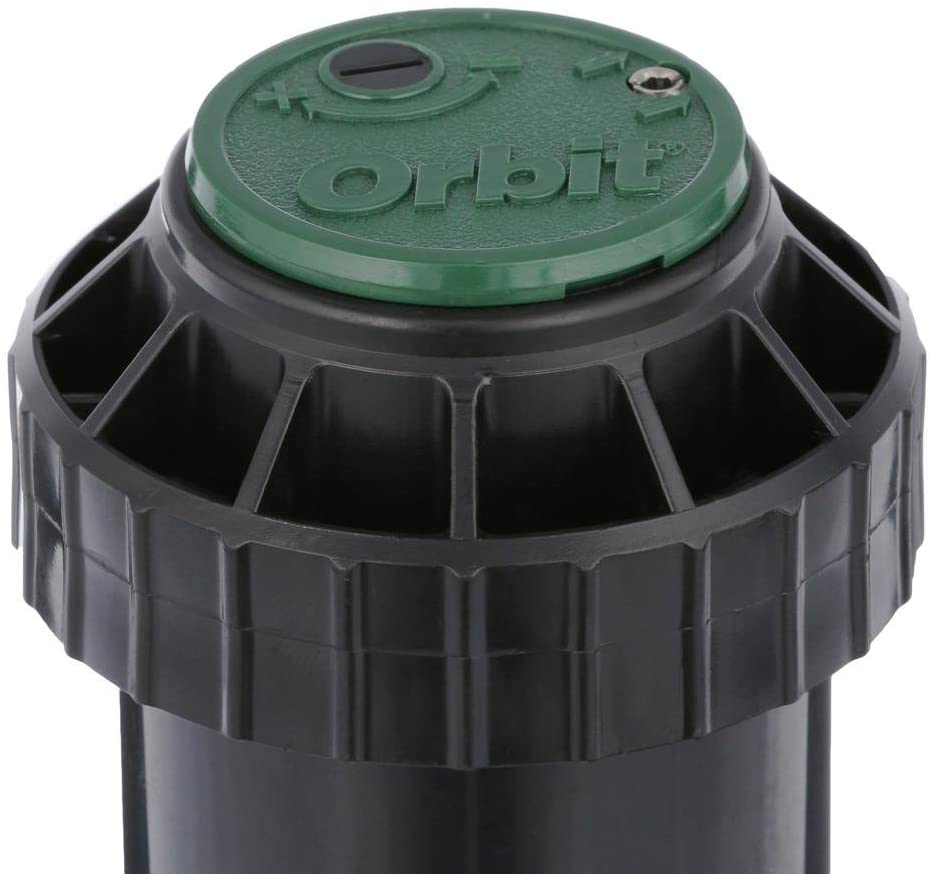 Replaces sprinkler head easily
Rain Freeze Sensor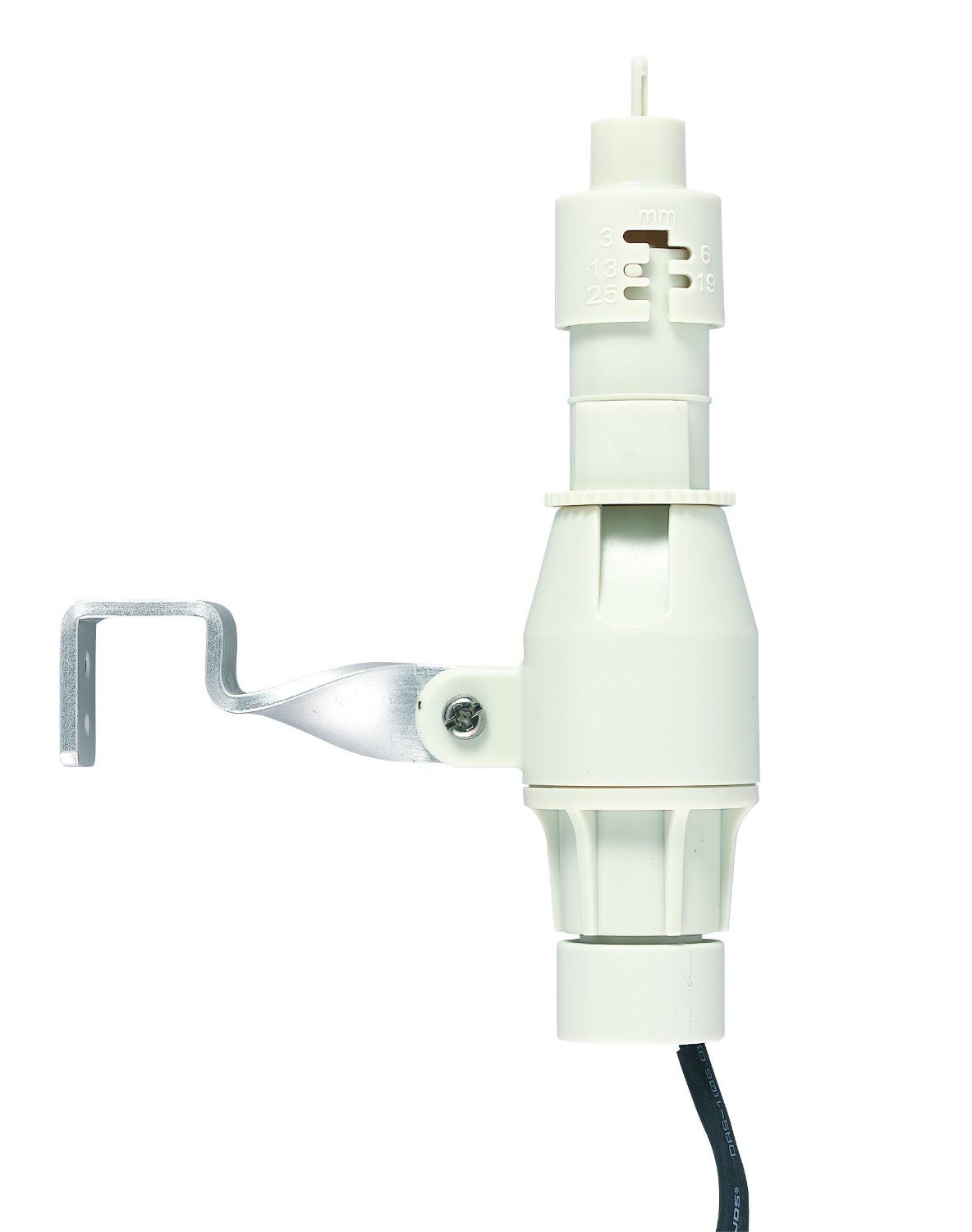 Prevents automatic sprinkler system from watering during a storm
Air Compressor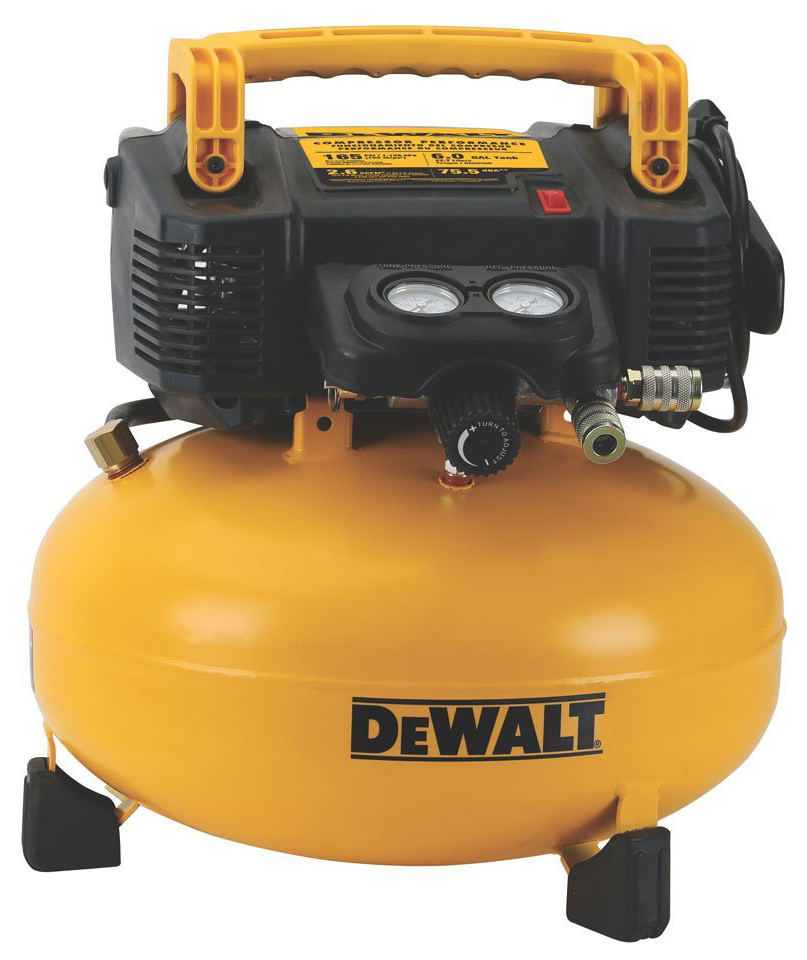 For blowing water from pipes, and other uses
Benefits
Maintaining Value

Avoiding Unscheduled Repairs
The benefits of this task are high. If you live in an area that gets below freezing in the winter, then you definitely need to do this task to prevent damage to your sprinkler system.
Costs





The cost of this task is moderately low. If you need to rent a suitable air compressor, it can add significantly to the time needed for this task. You may find that it is actually more cost effective to hire a sprinkler company to do this task for you.
Other Routine Care Tasks
Automatic Sprinklers