Central Air Conditioning
Priority





The purpose of covering the unit when it is not in use is to keep leaves, dirt, freezing water, etc. away from the condenser.
Keeping the unit clean helps to maintain its energy efficiency and extend its service life.
NOTE: The tasks and timings shown here for your Central Air Conditioning are based on a single-family home (owned), located in Massachusetts, United States, with priority set at '1 star' or higher, for all possible goals.
If you set your personalization differently in your Home Wizard app, then you may get reminders for different tasks and timings in your recommended home care program for your Central Air Conditioning.
How To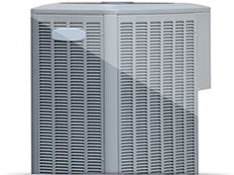 Covering the outside condenser unit involves placing a plastic or cloth cover over the unit.

This cover can be purchased pre-made, or you can "do-it-yourself" by taping together plastic trash bags, or a plastic drop cloth, etc.
Helpful Accessories
Fin Comb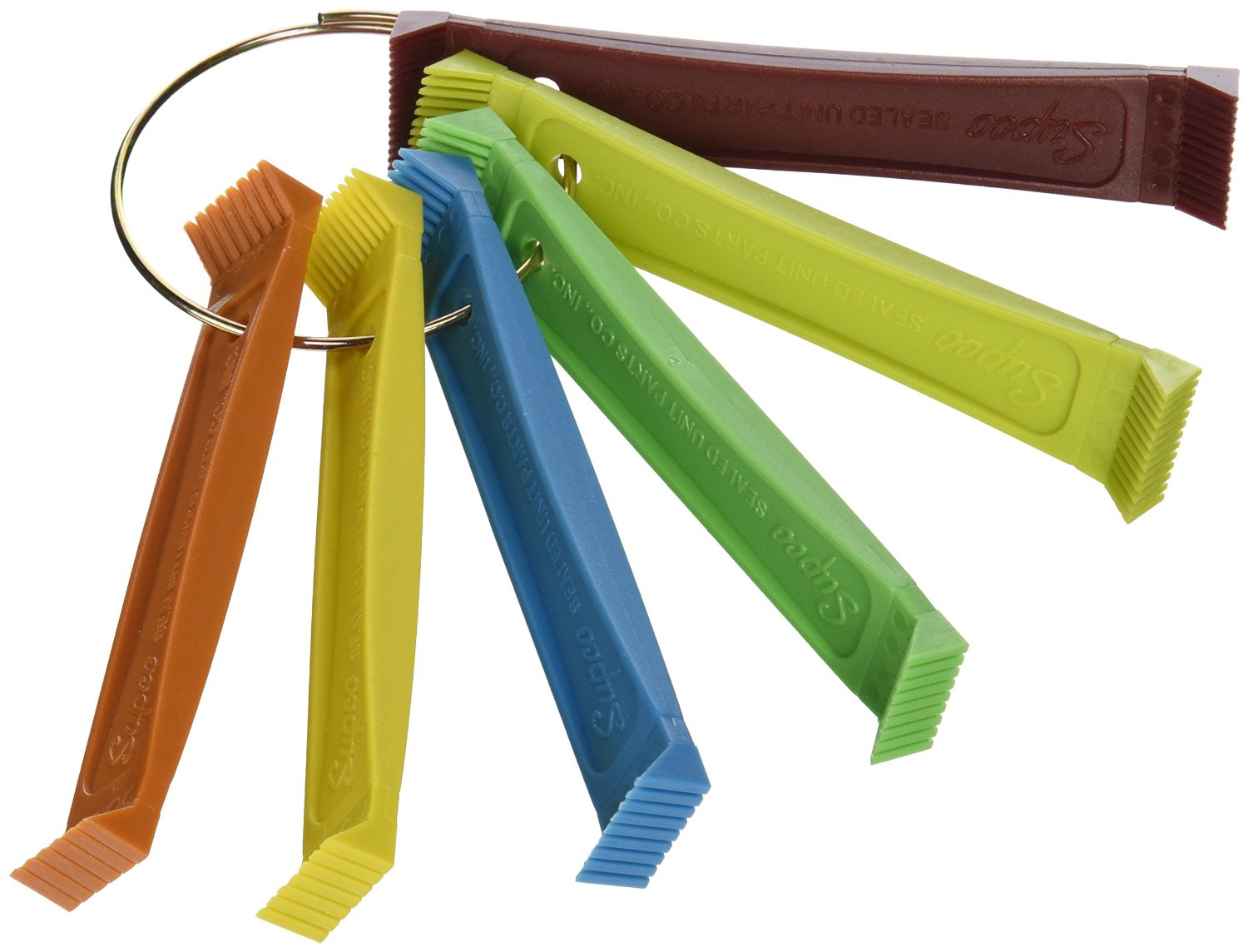 Straightens fins of ac/heating systems
All-Season Air Conditioner Cover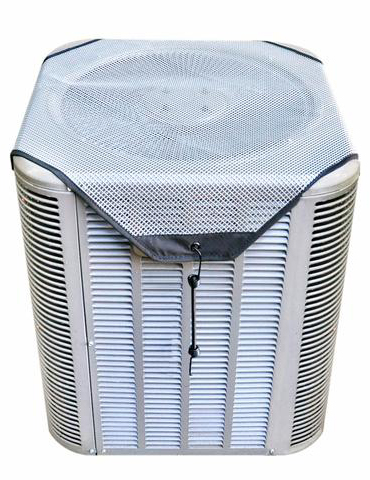 Protects expensive AC unit all year-round.
AC Condenser Covers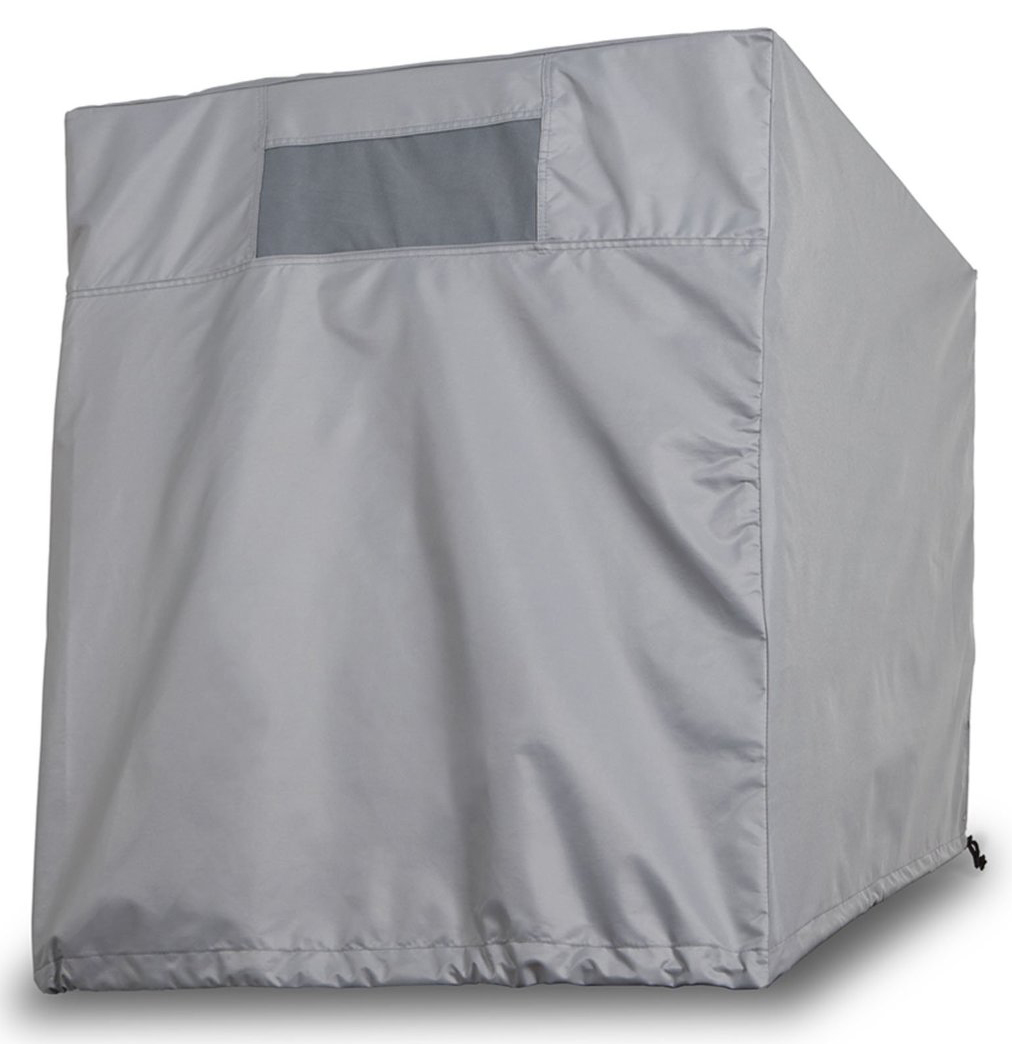 Protects expensive AC unit from damage over the winter
Benefits
Avoiding Unscheduled Repairs

Maintaining Value

Energy Savings

Appearance
The benefits of this task can be somewhat high because this task helps ensure the energy efficient operation of your air conditioning unit, and it helps maintain the useful life of a relatively expensive piece of equipment in your home.
Costs





The cost of this task is very low. It is estimated that this task should only take about 20 minutes to complete, and the task is relatively easy to do. However, you will have needed to purchase the tarp cover in advance.
Central Air Conditioning