Driveway
Routine Care Task
Arrange for snow plow service (cold climates)
Priority





Arranging for snow plowing, and having rock salt and a snow shovel available, helps to enable safe access to your home during the winter.
Timing:

September

(yearly)



NOTE: The tasks and timings shown here for your Driveway are based on a single-family home (owned), located in Massachusetts, United States, with priority set at '1 star' or higher, for all possible goals.
If you set your personalization differently in your Home Wizard app, then you may get reminders for different tasks and timings in your recommended home care program for your Driveway.
How To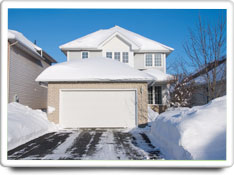 Call snow plow service (if applicable) to confirm service for the upcoming winter.

In addition, you should also check your supply of rock salt for walkways, and that you have a snow shovel available.
Helpful Accessories
Solar Driveway Lights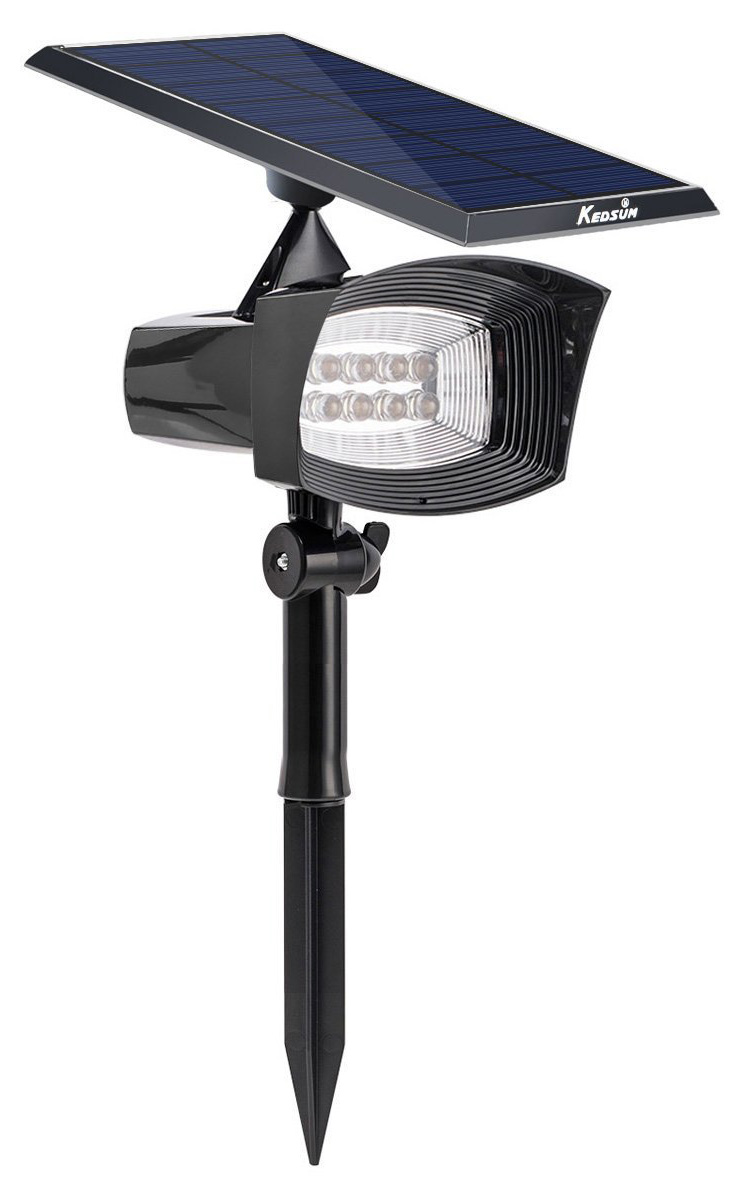 Cost efficient, convenient, and environmental friendly outdoor illumination
Ice Melting Rock Salt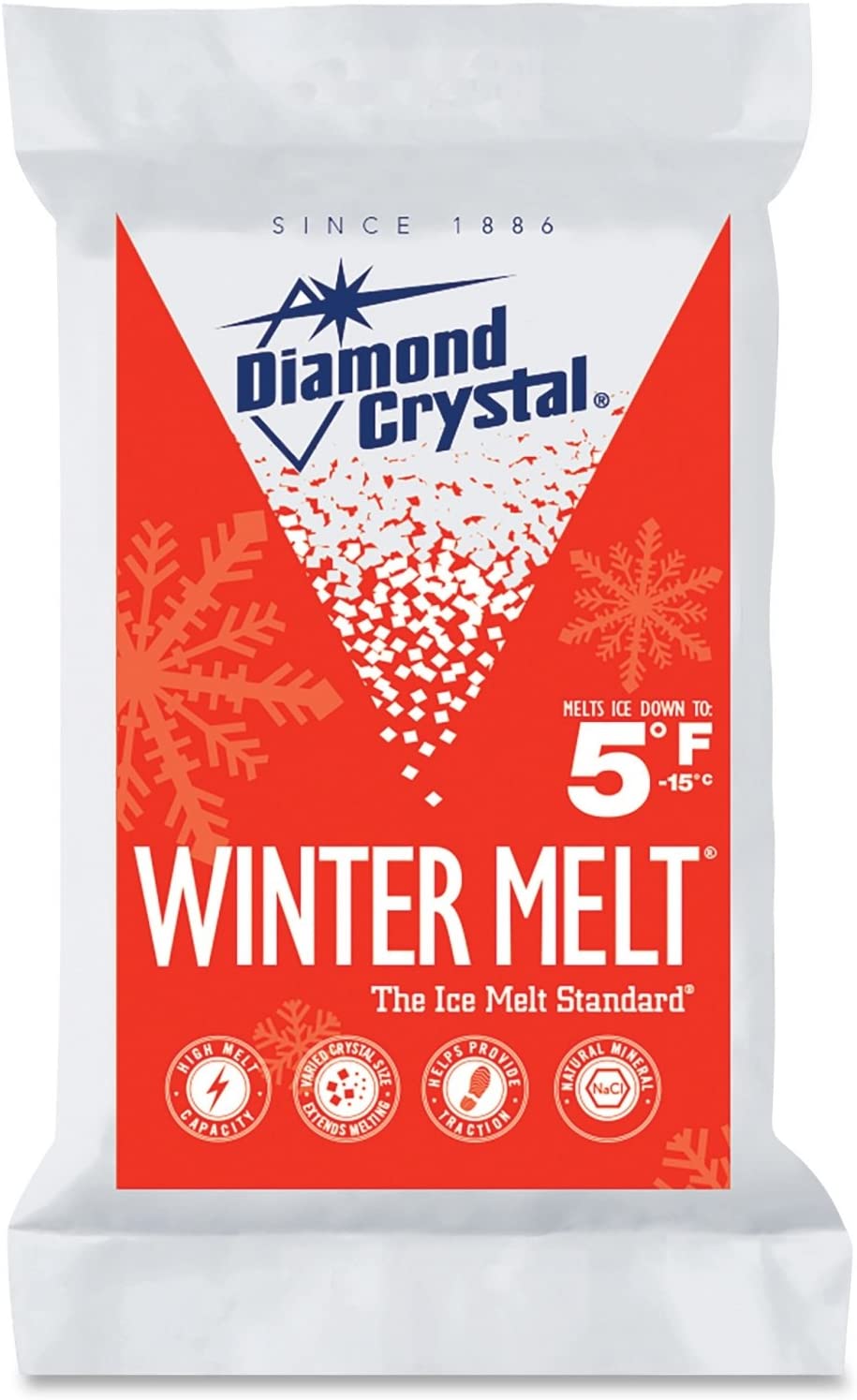 Non-toxic ice melting rock salt
Driveway Reflectors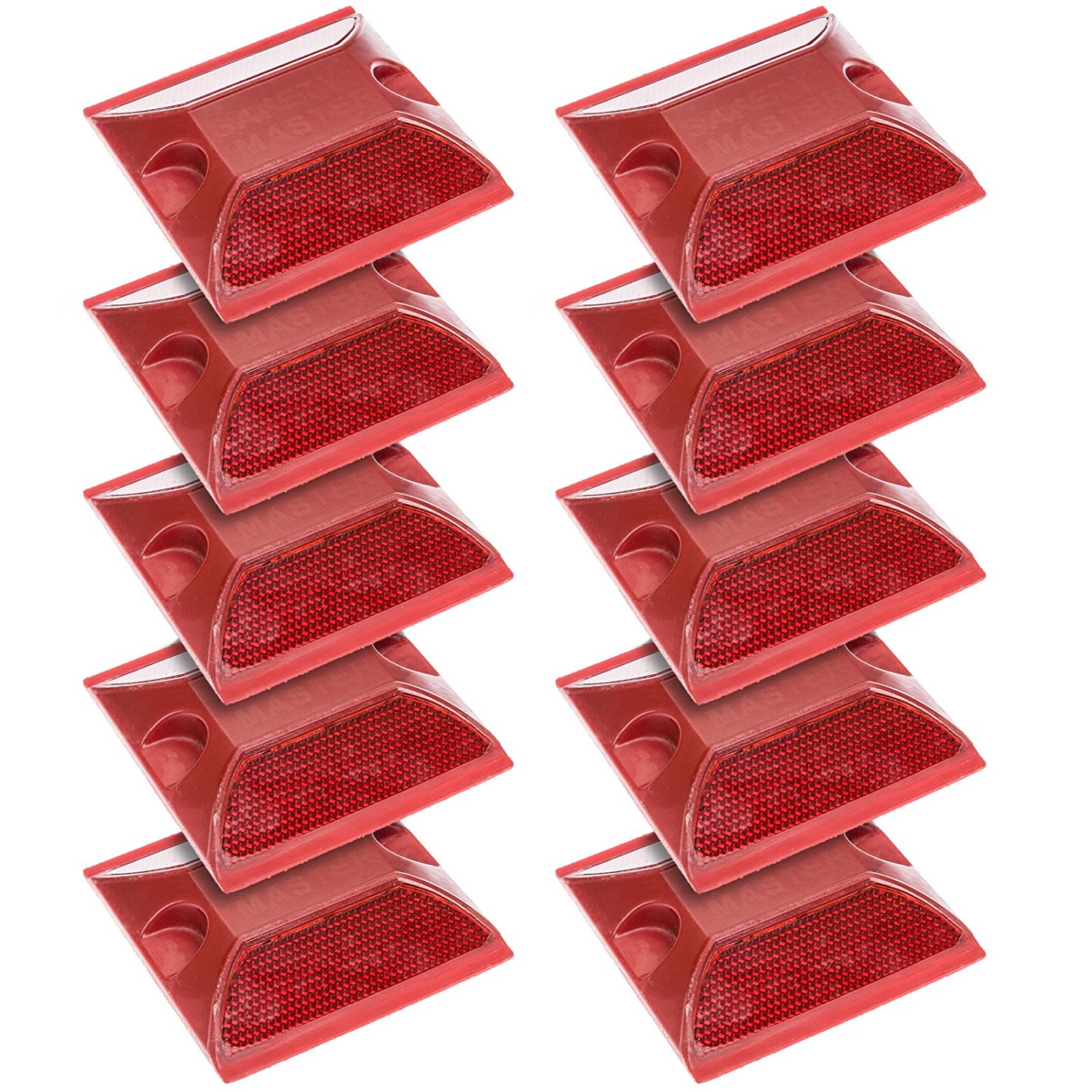 Reflective road markers when travelling in a dark pavement
Benefits
Health & Safety

Appearance
The benefits of this task are relatively high, to allow safe access to your home during the winter.
Costs





The cost of this task is very low. It is estimated that this task should only take about 30 minutes to complete, and the task is relatively easy to do. No specialized tools are required, but you will need to purchase rock salt and have a snow shovel available.
Other Routine Care Tasks
Driveway