Driveway
Routine Care Task
Remove driveway reflectors (cold climates)
Priority





Helps mark the driveway to minimize driving over and damaging the lawn during the winter, and provides guides to your snow plowing company.
Some snow plowing service companies will install reflectors for you, others will require that you install them yourself.
NOTE: The tasks and timings shown here for your Driveway are based on a single-family home (owned), located in Massachusetts, United States, with priority set at '1 star' or higher, for all possible goals.
If you set your personalization differently in your Home Wizard app, then you may get reminders for different tasks and timings in your recommended home care program for your Driveway.
How To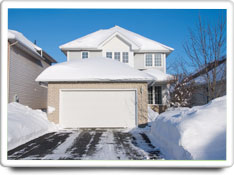 Remove the reflectors from your driveway, and store them in a safe place.

If the sticks are fiberglass, you should consider wearing gloves, as the fibers maybe frayed from being weathered over the winter, and the sharp edges will still into your skin.

Properly dispose of any reflectors or sticks that have been damaged beyond use.
Helpful Accessories
Solar Driveway Lights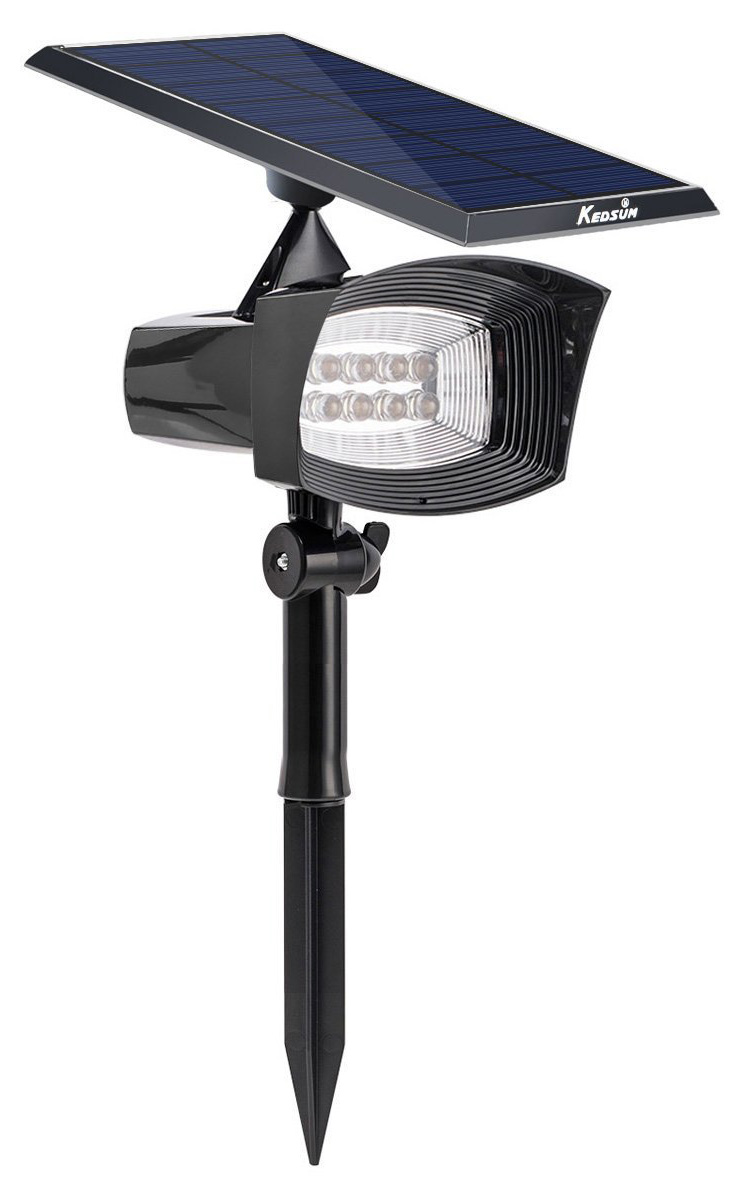 Cost efficient, convenient, and environmental friendly outdoor illumination
Driveway Reflectors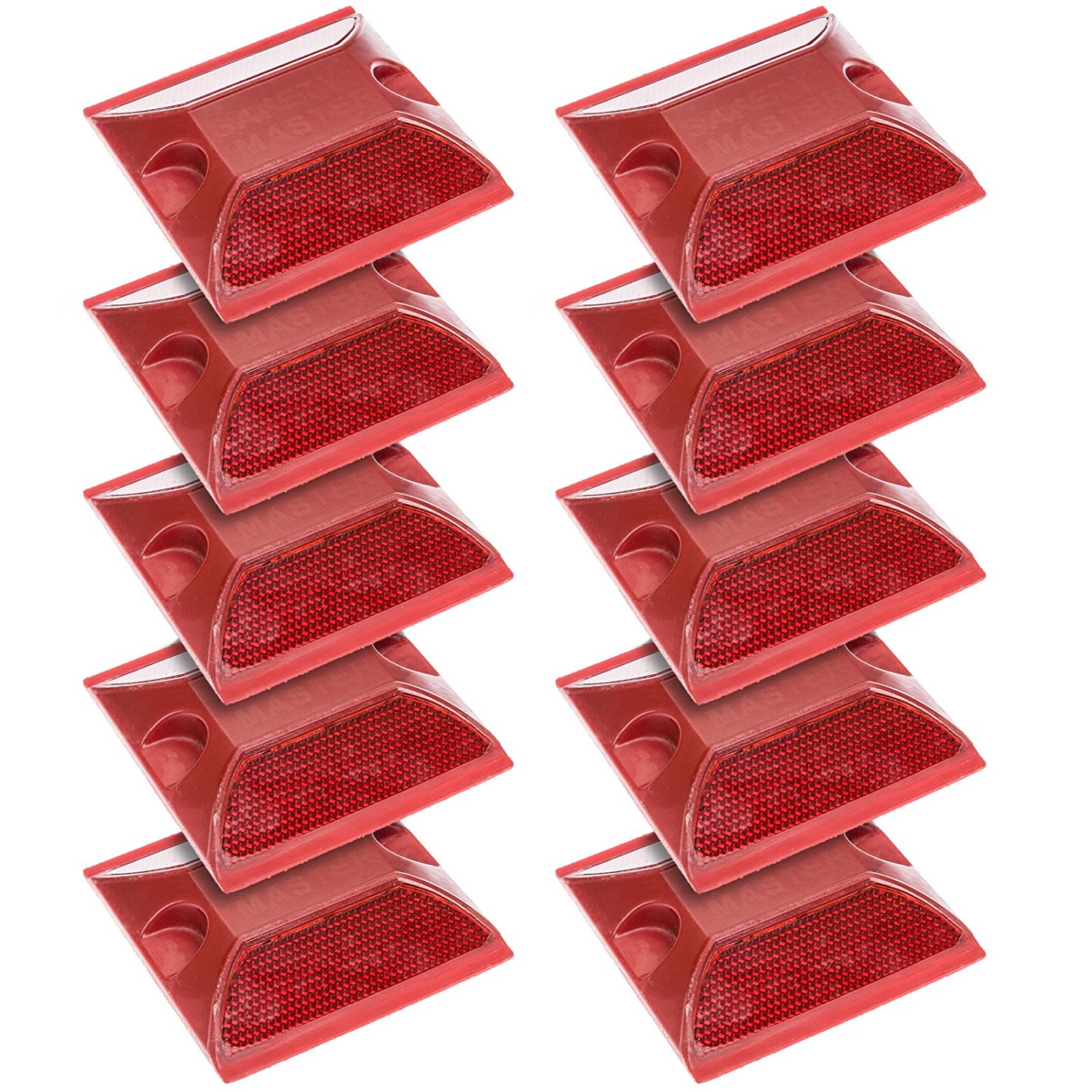 Reflective road markers when travelling in a dark pavement
Cut-resistant Gloves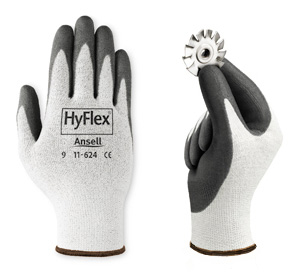 The higher the EN388 performance level of gloves, the more protection it gives
Benefits
Health & Safety

Avoiding Unscheduled Repairs

Appearance

Maintaining Value
The benefits of this task are moderately high. It helps to prevent damage to your lawn.
Costs





The cost of this task is very low, depending on the size of your driveway. It is estimated that this task should take about 30-60 minutes to complete. You will need reflector stakes, a "spike" nail, and a hammer to complete this task.
Other Routine Care Tasks
Driveway