Hot Tub Spa
Routine Care Task
Winterize the spa (cold climates)
Priority





Water expands when it freezes and will crack fittings, pipes, pumps, etc.
Proper maintenance will help avoid unnecessary problems and potentially costly repairs in the spring.
Timing:

September

(yearly)



NOTE: The tasks and timings shown here for your Hot Tub Spa are based on a single-family home (owned), located in Massachusetts, United States, with priority set at '1 star' or higher, for all possible goals.
If you set your personalization differently in your Home Wizard app, then you may get reminders for different tasks and timings in your recommended home care program for your Hot Tub Spa.
How To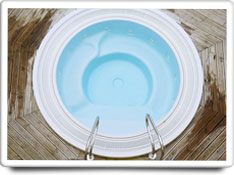 It is recommended to use a pool or spa professional to close your spa.

If you choose to do-it-yourself, remember that each hot tub spa is different, so you should contact a local hot tub professional for the specific maintenance requirements for your particular spa.

But below are shown some generalized instructions for preparing your hot tub spa for the winter:

Drain the water out of the spa.

Turn off the spa heater.

Run the spa's air blower for 30 seconds to blow all of the water out of the air channels, if applicable.

Soak up all of the remaining water from inside the spa using towels or a shop vacuum.

Trip the ground fault interrupter, and either unplug the spa or turn off the circuit breaker.

Remove any drain plugs from the pump housing.

Loosen or unscrew fittings.

Blow out all water from the jet piping (or for some models, you must must use a canister-type wet vacuum to ensure that the lines are cleared of all remaining water).

Place hard spa cover on, and secure from being blown up from the wind.

Secure the equipment hatch on portable models.

Place tarp over winter cover over the hard spa cover.
Helpful Accessories
Spa Covers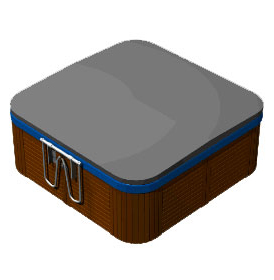 Protects expensive hot tub from the weather and other elements
Spa Accessories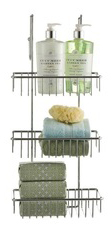 Various spa accessories are available; choose what is necessary for your needs
Shop-Vac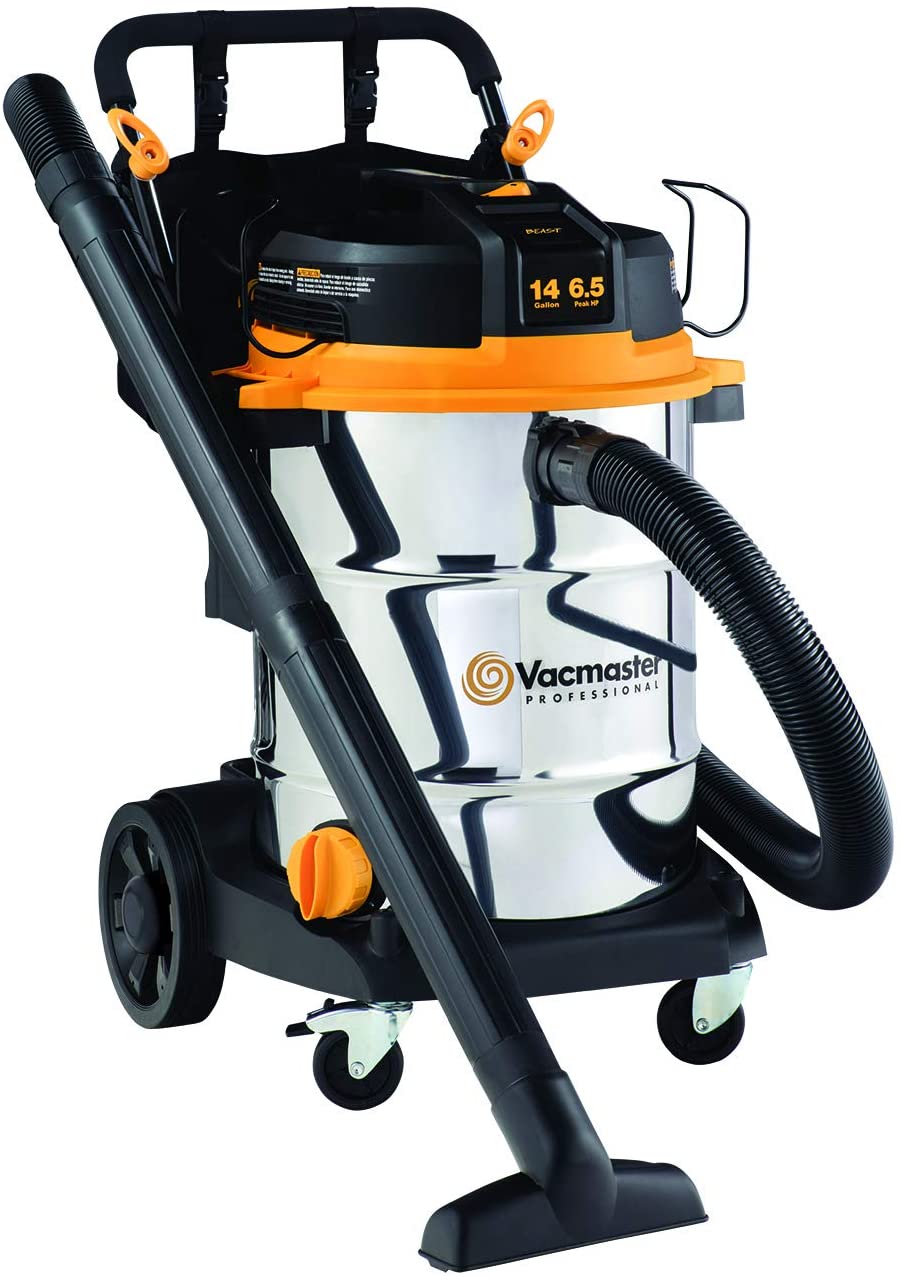 Pump accessory is necessary if you vacuum water or liquid messes frequently
Benefits
Maintaining Value

Health & Safety

Avoiding Unscheduled Repairs

Appearance
The benefits of this task are very high. Failure to properly winterize your spa can lead to major repair costs later.
Costs





The cost of this task is relatively high. It can be quite time consuming, and may even be something that you want to hire a professional to do for you.
Other Routine Care Tasks
Hot Tub Spa