Humidifier
Routine Care Task
Prepare for operation
Priority





This task help to improve the energy efficiency and extends the useful life of your humidifier.
NOTE: The tasks and timings shown here for your Humidifier are based on a single-family home (owned), located in Massachusetts, United States, with priority set at '1 star' or higher, for all possible goals.
If you set your personalization differently in your Home Wizard app, then you may get reminders for different tasks and timings in your recommended home care program for your Humidifier.
How To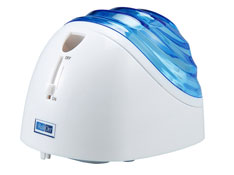 Before the season begins, in accordance with your manufacturer's
recommendations, remove the cabinet and wipe the collector coil clean, then vacuum the condenser coil and the remainder of the unit to remove lint, dust, dirt. Over time, the pads that dispense the water will wear out, so they should be inspected annually for possible replacement. If the fan motor has oil ports, most manufacture's recommend a few drops of SAE20 oil. Even without ports, the motor shaft should be cleaned, and a few drops of oil added.
Helpful Accessories
Humidifier Cleaner and Descaler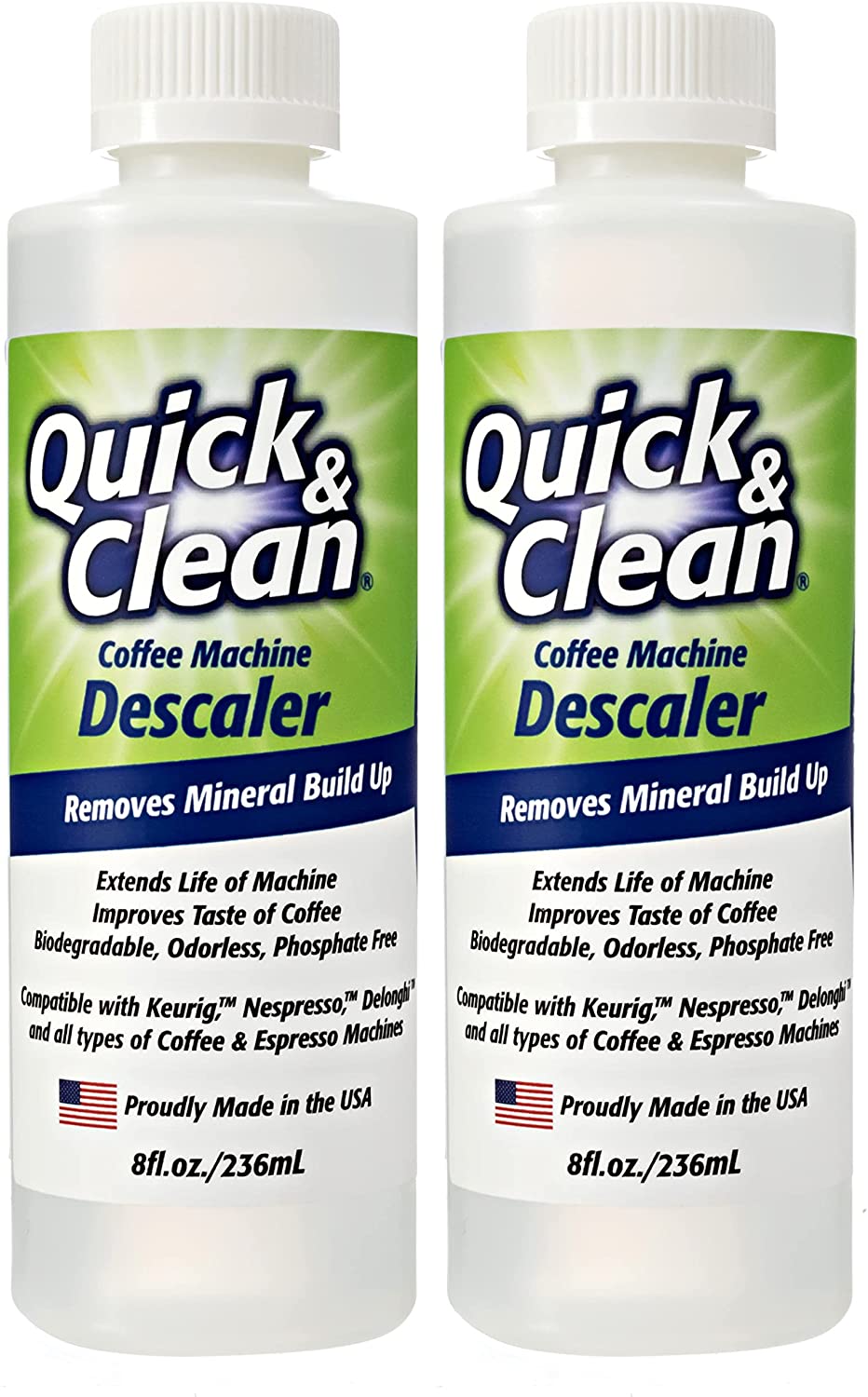 For best results, use EZ Cal every two weeks
Benefits
Health & Safety

Energy Savings

Avoiding Unscheduled Repairs

Maintaining Value
The benefits of this task are relatively high, as it helps to increase the energy efficiency and extend the useful life of your humidifier.
Costs





The cost of this task is moderately high. It is estimated that this task should take about an hour to complete. To do this task you will need a vacuum cleaner with an upholstery attachment and a small amount of SAE20 lubricating oil.
Other Routine Care Tasks
Humidifier